BUILDING "HOMES FOR HOPE"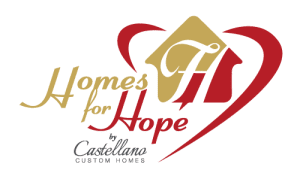 In an effort to support the ALBERTA CHILDREN'S HOSPITAL and the STOLLERY CHILDREN'S HOSPITAL, Castellano Custom Homes will build a new "HOME FOR HOPE" in King's Heights, Airdrie, Alberta. 
Upon the sale of the HOME FOR HOPE, all proceeds will be donated and shared between the ALBERTA CHILDREN'S HOSPITAL FOUNDATION (ACHF) and the STOLLERY CHILDREN'S HOSPITAL FOUNDATION (SCHF) assisting in the care and hospitalization of children across Alberta.
Castellano Custom Homes Inc. is committed to giving back to the communities we work in. We have recently donated just over $200,000.00 to the Alberta Children's Hospital and the Edmonton Stollery Children's Hospital.
Castellano Custom Homes Inc. has contributed funds to complete the final portion of upgrades to the Pediatric Transportation Team systems. This team transports children throughout the Province to locations that can best serve their medical needs, in some cases the timing of care can determine the likelihood of a successful outcome.
We are very proud of our contributions and will continue our support in the future. We would also like to thank our Trade Professionals, for their help and contributions in making the Homes for Home initiative a success.
The NOTTINGHAM
579 Kingsmere Way SE
King's Heights Airdrie, Alberta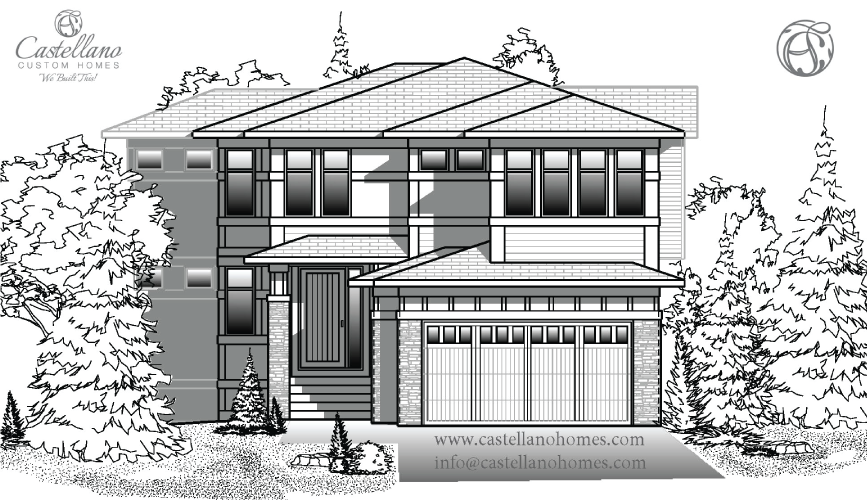 WHO DOES THIS HELP?
While most people would prefer not to think about children in life-threatening situations, specialists at the Children's Hospitals know that being ready for health emergencies – with the right people, the right training, and the right tools – helps them save lives. 
Timing is everything, especially when it comes to the care of critically ill or injured children. With faster metabolisms, less blood and fluid reserves and a higher sensitivity to changes in body temperature, a child's condition can rapidly change from stable to life-threatening. Timely access to appropriate medical care and the ability to rapidly identify and respond to changes in a child's condition can mean the difference between a complete recovery and significant long-term impairment and disability.
Timing can mean the difference between life and death.
Over 102,000 kids and their families relied on care from the Alberta Children's Hospital last year alone. The hospital is committed to leading advancements which have a direct impact on the survival, care and long-term outcomes of children in southern Alberta and beyond. 
The Alberta Children's Hospital is home to specialists who are nationally and internationally-recognized for helping to continuously improve the delivery of pediatric emergency care, through evidence-based research, translation of new knowledge into practice, and by developing tools and simulation programs that fine-tune the skills of health care professionals in emergency situations.
Today, thanks in large part to community support, the Alberta Children's Hospital experts are building on existing strengths in all areas of Life-Saving Care, including emergency medicine, trauma and resuscitation, intensive care, surgery, and NeuroCritical Care.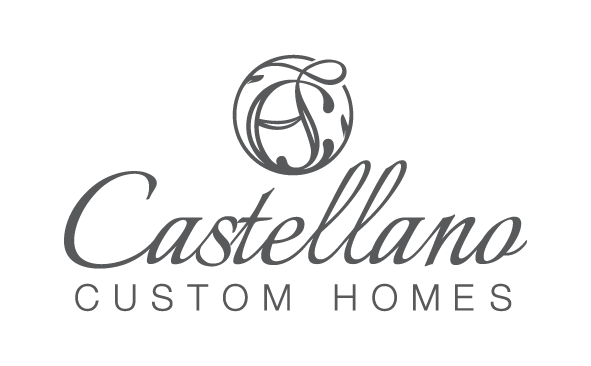 Castellano Custom Homes not only crafts custom homes and renovation products for our clientele, we turn their dreams into a reality. Since 2005, Castellano Custom Homes has been transforming our clients' dreams into beautiful, tangible, and timeless living spaces in Calgary and area.
Castellano's trade professionals are not only great trades, but they are great people, giving back to their community with pride. If you need assistance with any home project, large or small, don't hesitate to contact us!
OUR PARTNERS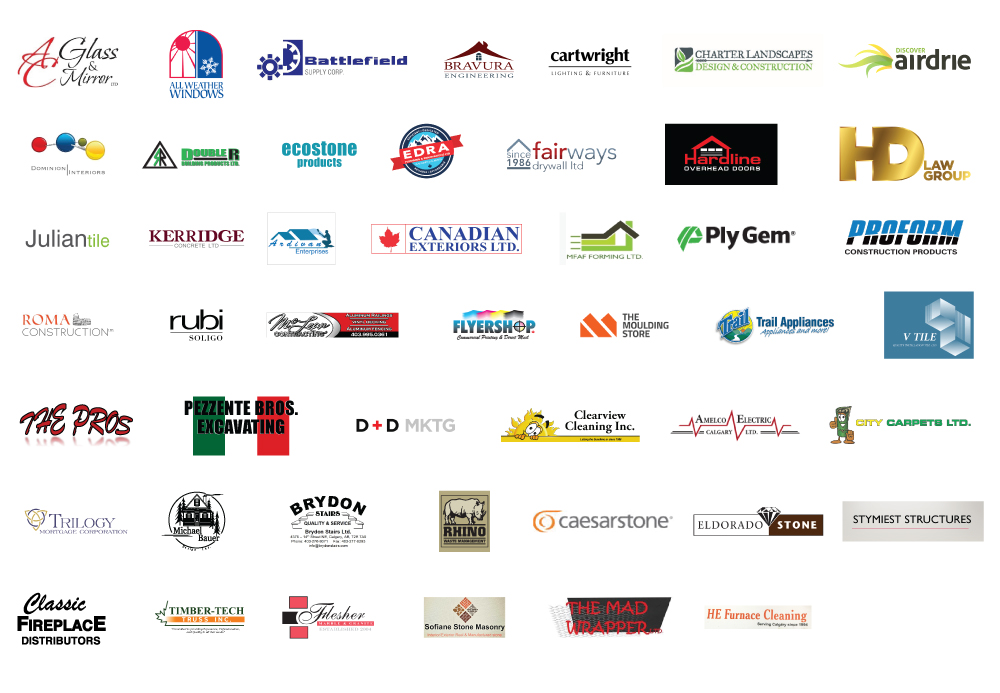 START WITH TRUST
Castellano Custom Homes is licensed, bonded, and insured. We are proud to be a member of the CHBA and offer the Progressive New Home Warranty. When starting a custom home or renovation in Calgary, start your project with trust and start your project with Castellano Custom Homes.